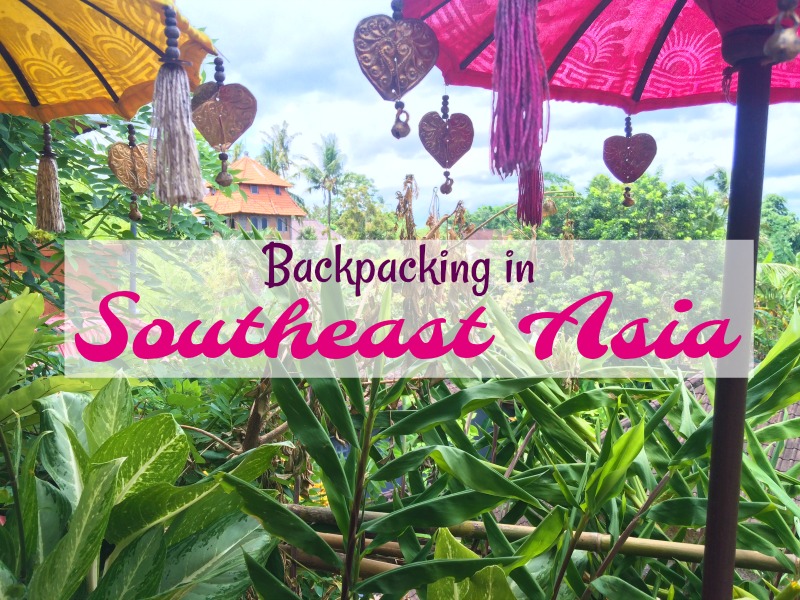 I've been away from the blog for an embarrassingly long time.
BUT!
It's because my whole life has changed this year.
Literally.
My last post on the blog left off right on the cusp of taking off on my dream trip around the world. Man… if I had only known how much my world was about to change. 2017 has seen me giving up my longterm home, moving, traveling, recuperating, readjusting. Designing a new life for myself that honestly looks so radically different from 2016 that attempting to comprehend it all still makes my head spin. Everything has changed.
I spent this past winter and spring living and traveling on an epic backpacking adventure through Thailand, Vietnam, Bali and Cambodia. The longest I've ever traveled abroad for as well as a mind-boggling amount of plane rides, buses, tuk-tuks, motorbikes, taxis, and other forms of transit taken over these months. I have so much to tell — but let's just start by saying this trip has thoroughly worn me out!
I've taken my time in coming back to the blog because my health hasn't been the greatest (more on that later) and rebuilding my immunity and energetic stores after so much life change has been my number 1 priority as of late. Kind of a double edge sword because it is SO HARD to come back to something after being away for this long. It doesn't matter how much you love it; getting back into the routine of writing is mega hard work. For that matter, forming any sort of routine these days has been a challenge after going so long this year without well, much of any.