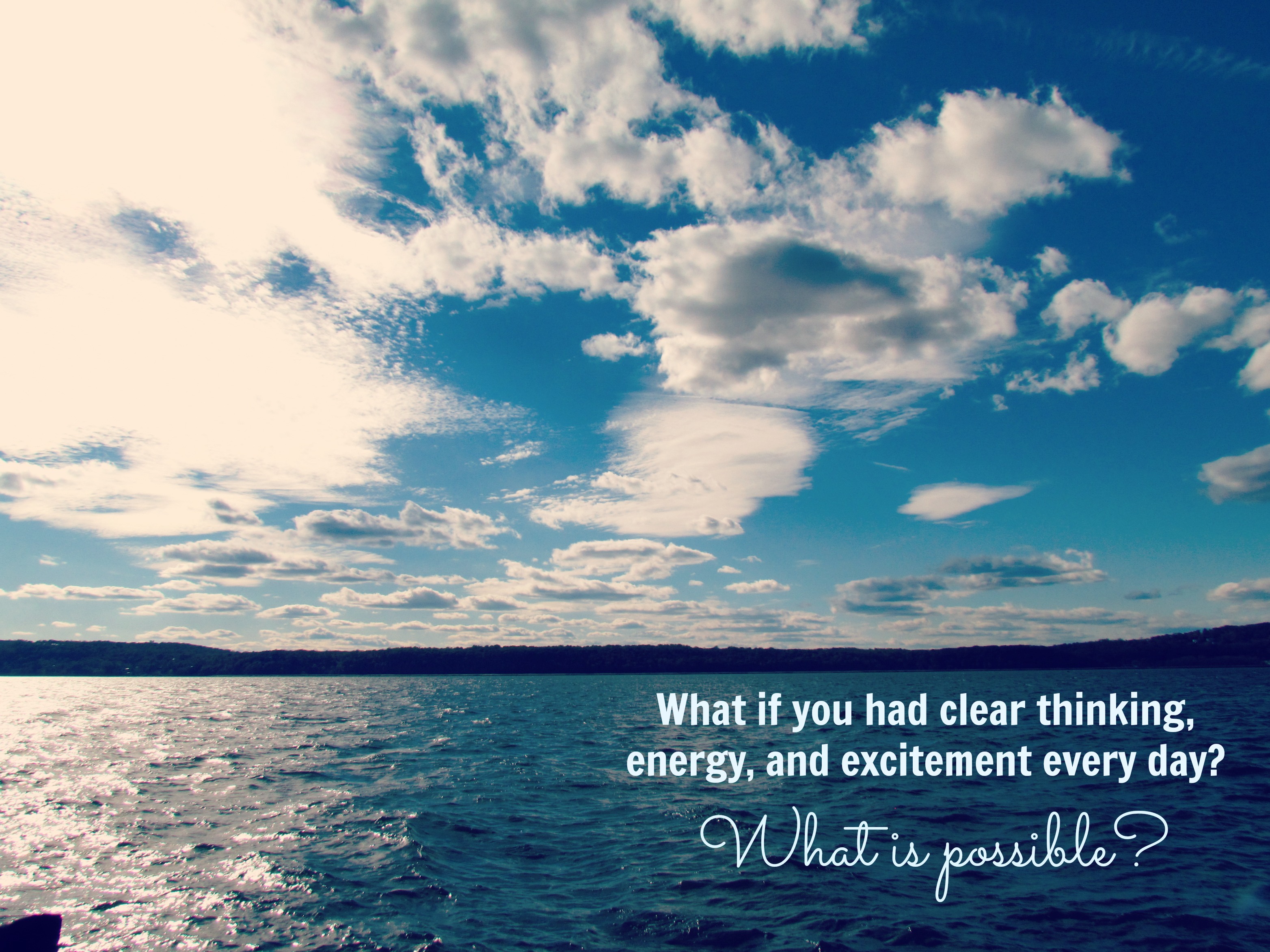 Wellness Sessions with Diana
If you're like me, you want to feel more joy, more radiance, more freedom and more purpose in your life. You want to live a life on your terms – beautifully, boldly, and with so much heart. You want to be inspired.
But…
Maybe you've got some nagging health issues that are holding you back. Stomach or digestive problems, bloating, skin conditions, sluggish and low energy…
Maybe you've experimented with a number of healthy diets or eating habits already. You've tried the green juices, you've gone to yoga… You feel like you're doing things that should make you feel better but still not getting the results you know are possible. You've seen others out there thriving with beautiful health, you've read the stories of others who have healed their bodies and changed around their lives and you wonder what else is still missing.
You might have big dreams and goals but feel held back and limited by the state of your up-and-down health patterns. Or maybe you're not quite sure of your path in life yet. Either way, one thing is certain: you KNOW you could be doing better. You know you're not living as fully and vibrantly as you could be. You want more from life. You're just not sure how to get there.
I GET it. I've been there.
I've spent most of my life plagued with various devastating health problems and the last 5 or so years on a quest to reverse them all. And the gift in that is I've learned quite a bit along the way about what it takes to heal and to stay healthy. These days I'm feeling the healthiest, the most alive, the most passionate, the BEST I've ever felt — infinitely better than at any point in my childhood or my early 20s. And I KNOW that's possible for you too.
It doesn't matter how long you've been struggling or what's happened to you in the past. Because what I know for sure is, at the end of the day everything is energy. And when we change the energetic set point that you've been operating from thus far, your health and life must change for the better as well – it's just how it works! This is how I healed my body and this is the basis of my wellness coaching with others.
When you work with me, we will not only address the physical but also the emotional and energetic blocks that lie underneath the health issues you're experiencing.
As your coach and guide, I will gently lift you up, hold the space for you to shine at your brightest and help you create the health and wellbeing you most desire.
++
Wellness Coaching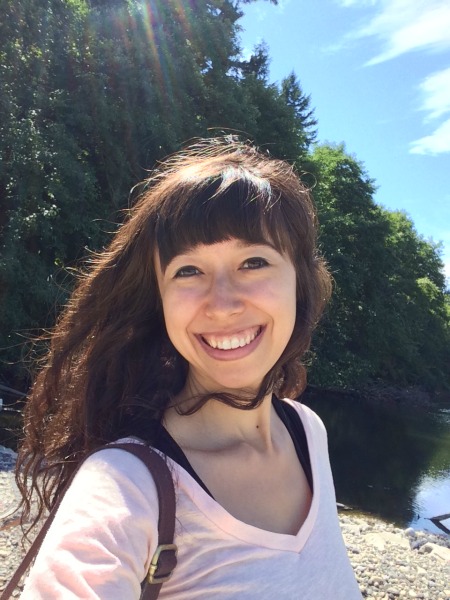 I bring women back in touch with their bodies so they can feel more radiant + alive on a daily basis.
My coaching is intuitive, energetically-focused, and highly tailored to each client's individual journey.
Book a Discovery Session & Choose Your Adventure…
Health + Wellness
In this 1-hour session we will discuss your health concerns and get a clear picture of your goals, whether that's healing something in your body, improving your diet & eating habits, or just having loads more energy and zest on a daily basis. I'll share with you my insights and suggestions and we'll formulate a plan for you to move forward with. You'll leave feeling supported and inspired, with tons of wellness tools to guide you.
(1 hour – through skype or over the phone)
$110
Life + Career
In this 1-hour session we will focus on an area in your life or career where you're feeling stuck. Is something going on that's making you feel anxious, overwhelmed, stressed, unsure? I'll guide you back to calm waters with processes designed to soothe and lift you back up to a higher vibrational state. You'll receive actionable tools to take away from our session that will continue moving you forward to where you want to be. You'll leave feeling motivated, inspired, and most definitely lighter.
(1 hour – through skype or over the phone)
$110
The Wellness Explorer's coaching mentorship to becoming your most radiant self
My signature coaching program. Enrollment details here.
++
What do I know (and what are my unshakable beliefs?)
+ In 2013 I self-healed myself from a major health crisis using the tools that I now teach to others through my wellness coaching. I have a background in nutritional therapy, life coaching, energy healing & meditation and my wellness coaching is truly a unique fusion of these different modalities. Regardless of what areas you're here to work on, you can be sure that we'll delve into exploring various paths.
+ I believe in radical self-care and wellness first and foremost – because without this strong foundation of support, we aren't able to share our deepest gifts with the world.
+ I believe in living a life filled with laughter, fun, joy, adventure, and so much freedom. If you are desiring the same, I KNOW we'll have a ball working together!
+ Finally, I truly believe that we ALL can heal ourselves and create a lifestyle that lights us up – we simply need the tools, resources and guidance to do so.
Ready to get started?
Email me at diana (at) thewellnessexplorer.com with the subject line: "Coaching Inquiry."
Interested but not sure if wellness coaching is for you? I'm more than happy to discuss my coaching with you and answer any questions you may have. I also offer a free 20-minute sesh to chat over the phone or through skype so we can get a feel for each other and I can map out what one of these coaching programs would look like for you personally. Email me to set this up!
Love love,
Diana xx
++
Other ways you can work with me:
Meditation Classes
More than diet or exercise or any self-help book out there, meditation has had the biggest impact on my life over the years. It helps me breathe through the challenges, calms my mind, raises my vibration, centers me, and most importantly brings me back to who I am outside of all the 'noise.' These days I use meditation for much more than stress relief and I have meditations for everything from attracting prosperity to letting go of the past to healing your body. I believe in the transformational power of a regular meditation practice and it is my joy and pleasure to teach this to others. I could go on and on about my love for the practice but it's truly best experienced to really feel and understand the shifts.
I teach meditation classes in NYC and through Skype. Contact me for more details!
Workshops + Retreats
FEBRUARY:
Awaken the Goddess Bali Retreat — February 21 – 27 2017
I'm co-leading a chakra yoga & wellness retreat in one of the most gorgeous and spiritually nourishing places in the world, BALI!
Full details here: www.awakenthegoddessretreat.com
♥
Jump on my mailing list below to receive exclusive health + life coaching offers: