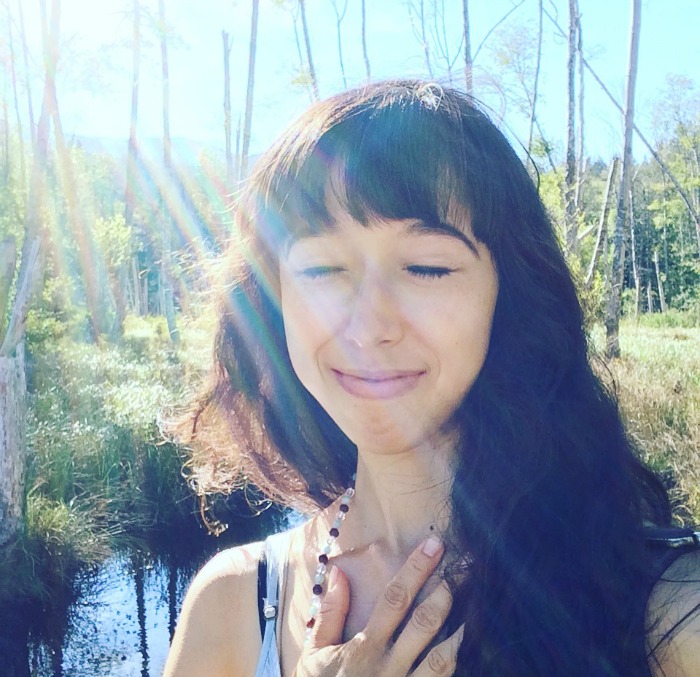 If there's one thing I'm committed to in life and that I feel pretty good at doing, it's following my heart. I tend to group this closely together with following my intuition because to me, the two are inextricably linked. My intuition always leads me to wonderful people, places, and things that open my heart and mind. And my heart always wants to go where I'm feeling called.
I've never been very good at being the overly rational, logical type, though I certainly know what it feels like to prioritise that in life. Since starting up this site however, one of my biggest values – one of my biggest promises to myself – has been to continue following my heart. Life is just too short not to – I've written about this before in the past.
I've followed my heart all the way around the world. To Iceland, Budapest, Thailand, British Columbia, Freiburg, Bali. Every one of these spots I've felt passionately drawn to and without questioning it or disregarding the pull, I went. The experiences in each of these places has touched my heart in a way that I will remember and hold dear to me always.
Following my heart has led to my meeting soul sisters. It's led to incredible opportunities, teaching meditation, discovering Kundalini and joining the teacher training I'm currently in, eating in a way that's healing my body. And now it's led to this journey of a lifetime that I'm about to embark on in one month's time…