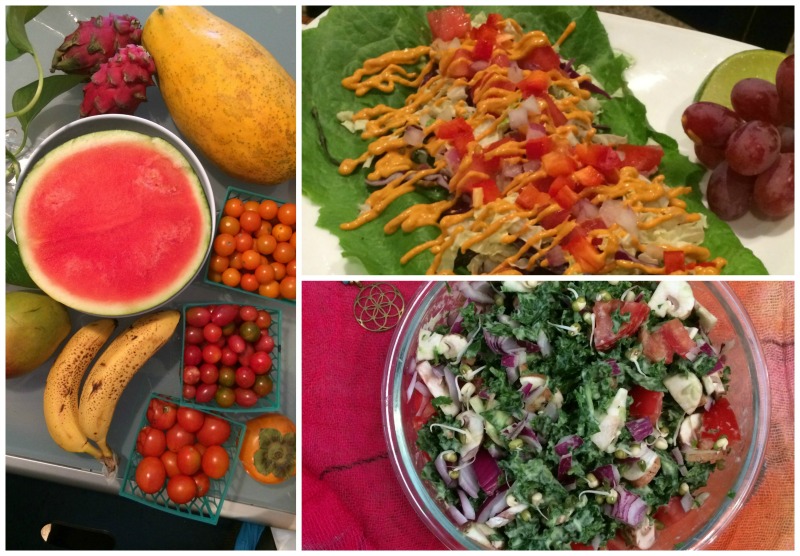 Just recently I celebrated a huge milestone — 6 months (half a year!!) of eating fully raw vegan!
Gosh! That time has flown by and while I haven't been able to give nearly as many updates and recipes and all that good stuff along the way as I wanted to, all that's about to change (but more on that in a bit…)

This 6-month mark has me feeling incredibly proud of myself for simply keeping this up as long as I have! For staying with it, for finding ways to make it work when I was in less-than-ideal situations, for keeping the commitment to myself because it was so important to me. Six months feels like such a major accomplishment and it's exciting! I find that when you commit to something big like this, seeing it through, the empowerment and strength you feel afterwards is second to none. Keeping your commitment to a diet, to a project, to a big lifestyle change, bolsters the confidence and belief in yourself that you can truly do anything you set your mind to. Powerful stuff!
Eating raw vegan has brought up a lot of questions from people. I've found this lifestyle piques the interest of many others when they see the kinds of stuff I'm eating and want to know how I'm doing it, how I'm feeling, what has changed/healed because of it, etc.
So without further ado, my 6-month update for you: