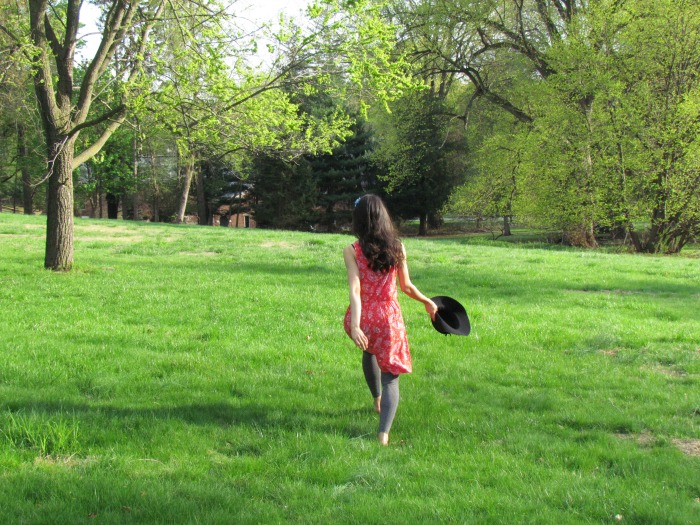 Last year I was writing an email to an old friend of mine who I hadn't seen in a long time. I had recently gotten back into the habit of blogging regularly again and had set up a few automated things to promote my writing more – one of these being a link to my blog in my gmail account. It had seemed like a good move at the time… and then I soon quickly forgot it was even there…
I finished up my email and pressed SEND without thinking much about it – and suddenly realised to my sheer horror that I had just unintentionally sent this friend the link to my blog.
Horror and panic ensued.
It's not that I was trying to hide my writing from him or the fact that I was a blogger. I just didn't feel ready to share my words with everyone yet. My blog posts are raw; they're honest and revealing and I tend to write in a way that reads a bit like a journal entry. This is just my personal style and way I communicate best. I felt fine with sharing these posts with strangers and people looking for that inspiration in their own lives but wasn't fully prepared for it to go beyond that just yet.
The self-defeating thoughts were racing through my mind: What will he THINK? I probably sound so dumb! So girly and naive, such a dreamer.
What was I so afraid of?