Reflections on my at-home wellness retreat + tips on setting up your own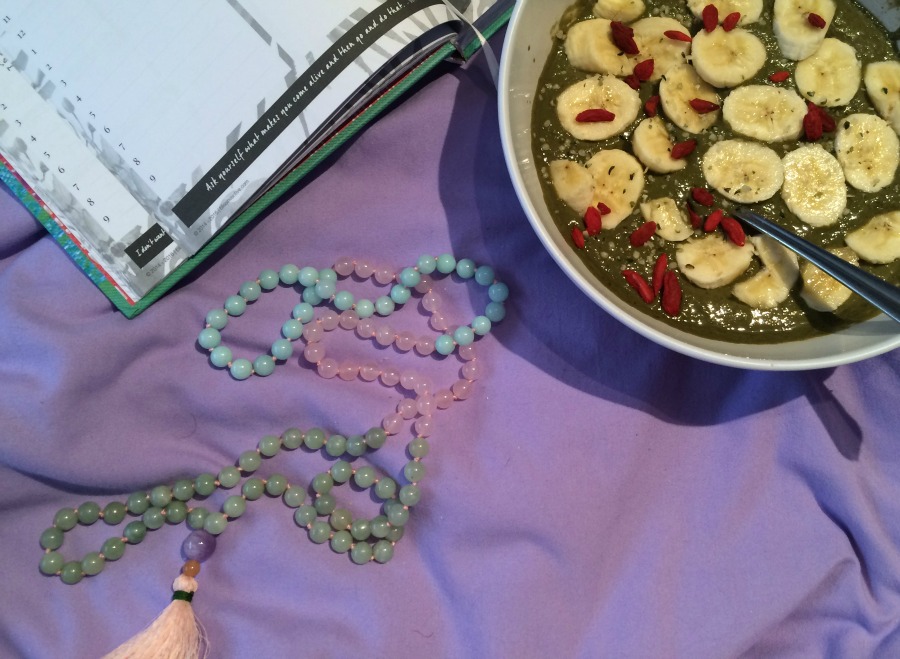 I'm back! After a nice extended break, I'm excited to return to this space. Aside from taking off a chunk of time for the holiday festivities, I've also spent most of the month of January buckling down and finishing up my coaching program. I am now officially a certified life coach! Feels great (and still a bit odd!) to say that.
Many people have been asking me what I plan to do now with my certification. My goal with doing this training was never to become a full-on life coach actually; as interesting and rewarding as life coaching is, my passion still lies first and foremost in the health world. I love food, I adore teaching and talking about wellness, and I also have a very big slant towards working with health & food energetics. What I'm aiming to do is fuse transformational life coach processes together with my nutrition & energetics background to offer a really unique & thorough holistic coaching mentorship. Basically the kind of wellness program that I would jump at the chance to be in!
I'm currently at work writing up the course… watch this space for the new offerings to come soon

++
The other big and recent realisation I had: finishing up my coach training was a GREAT big ol' sigh of relief as for the better part of a year & a half I've been in weekly classes, pod calls, immersed in my reading list or homework assignments. Graduating a couple weeks ago meant it's time for a break – specifically one that feels supportive, nourishing, and oh-so-blissful.