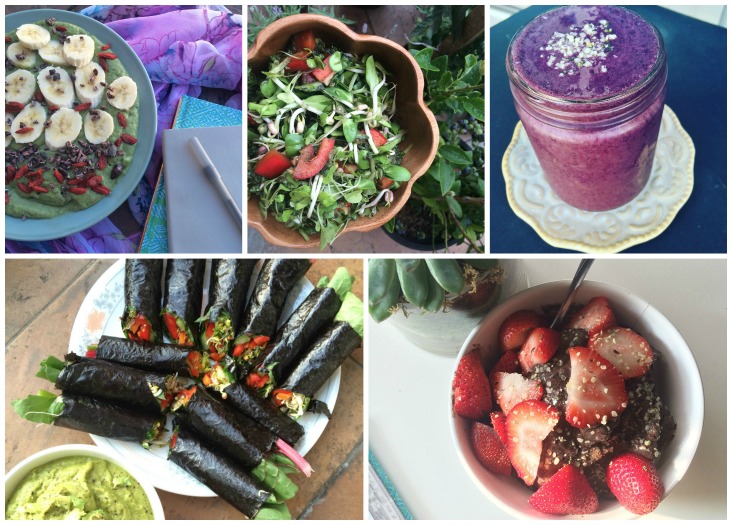 July 4th just passed… and as I renewed the domain for this site, I realised it's been 3 years since The Wellness Explorer was officially formed. I purchased this domain on the 4th of July 2013… I couldn't even walk during that time but the desire to start up a blog was still there. My intent has always been to share my wellness journey, to share what I'm learning, to inspire others to thrive and take control of their health & diet. That intent remains the same to this day, 3 years later. I love that I get to share through this platform – it's through sharing that we help others and create positive change in the world.
And so, I wanted to share with you some big changes that have happened in myself recently, that most definitely will reflect in the way I blog and the direction some of this site takes moving forward.
Where do I begin?
For me, the turning point started at the beginning of this year. It was just a few days into 2016 and I was noticing that my digestion was not feeling so great. I felt sluggish and bloaty and just very off. That seemed puzzling to me because (I thought) I had been eating so well. Lots of veggies, berries, winter squash and farm-fresh eggs; I was culturing my own raw dairy, eating warm kitchari & buckwheat dishes, lots of healthy coconut oil and raw butter, free-range meat or fish once or twice a week. I was eating a nutrient-dense diet. And I felt SLUGGISH.