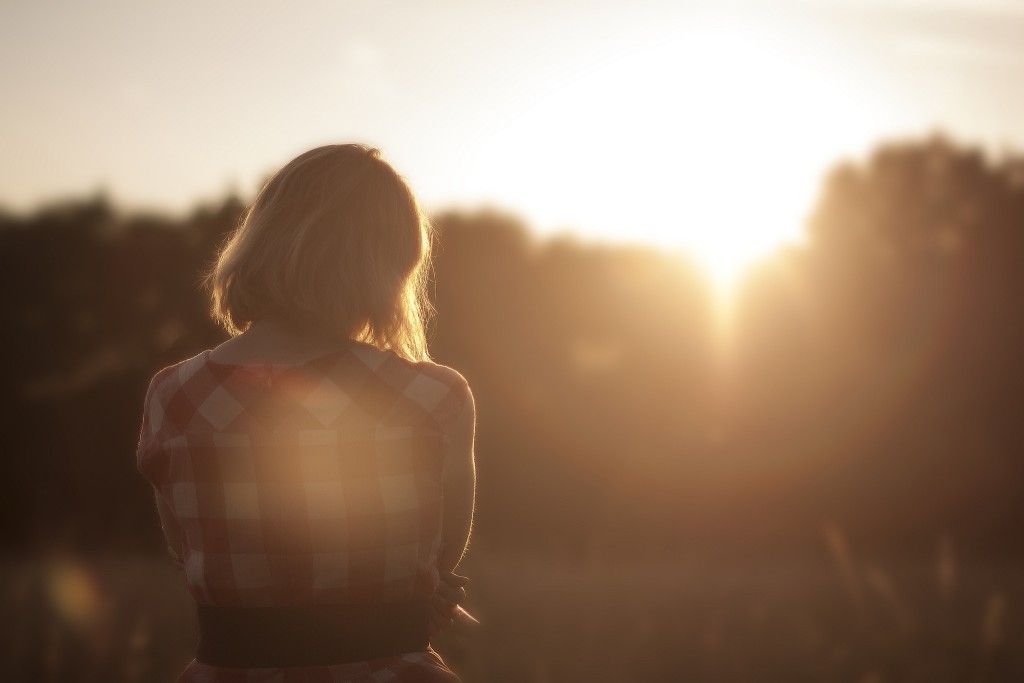 It starts in my throat. A thick knot develops, extending down into my chest, constricting. My breathing becomes short, shallow, and I notice that I'm unintentionally holding my breath. My vision becomes scattered and unfocused, causing me to feel cross-eyed and dizzy. I need to get out.
There's something in the air this week. Can you feel it?
Tiredness. Exhaustion. Sickness. Anxiety. Emotions running high. All these things have been hitting many of my friends recently. Myself included.
This past Sunday's mega lunar eclipse combined with a season full of crazy transitions and change has really turned my emotional switch up full force. I spent last Friday in bed for literally the entire day – I wasn't sick or anything like that, but just felt emotionally exhausted, drained and super reclusive. Intensely feeling the need to pull inward and decompress.
It's at times like this when I'm reminded of my heightened sensitivity.
I've regarded it as a weakness for most of my life and it's only within the past couple years that I've really begun to embrace this in myself, hone my intuition and see it as the gift it truly is.