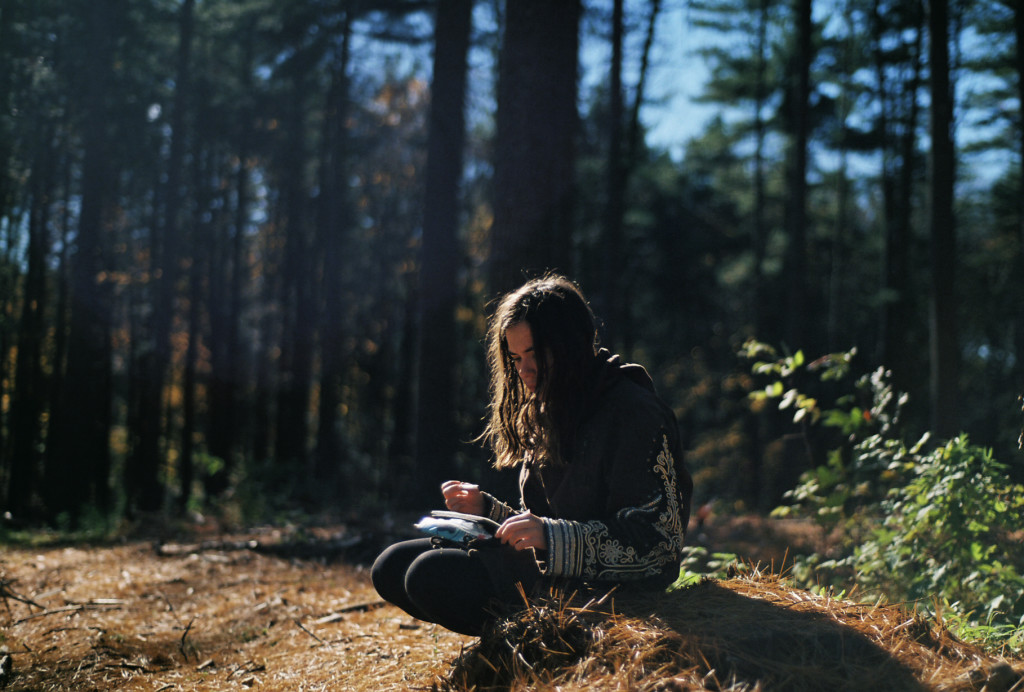 The day I found out I could pee whenever I wanted to was a memorable one.
It was right after I had graduated from college – (bear with me here, I promise this isn't a story involving some strange bladder syndrome :)) I had landed a job in PR, my dream field at the time and was beyond stoked – I envisioned busy days immersed in Important Things, handling Important Matters. It all seemed so high-profile.
I had forgotten to ask what the dress code was beforehand but that didn't matter – I showed up to my first day in a full-on black power suit, complete with spike heels. I was ready to go. Being the earnest little worker I was, I did what we all do on our first days at a new job – I keenly watched my co-workers and the office personnel move around and go about their tasks, eager to pick up and emulate and learn.