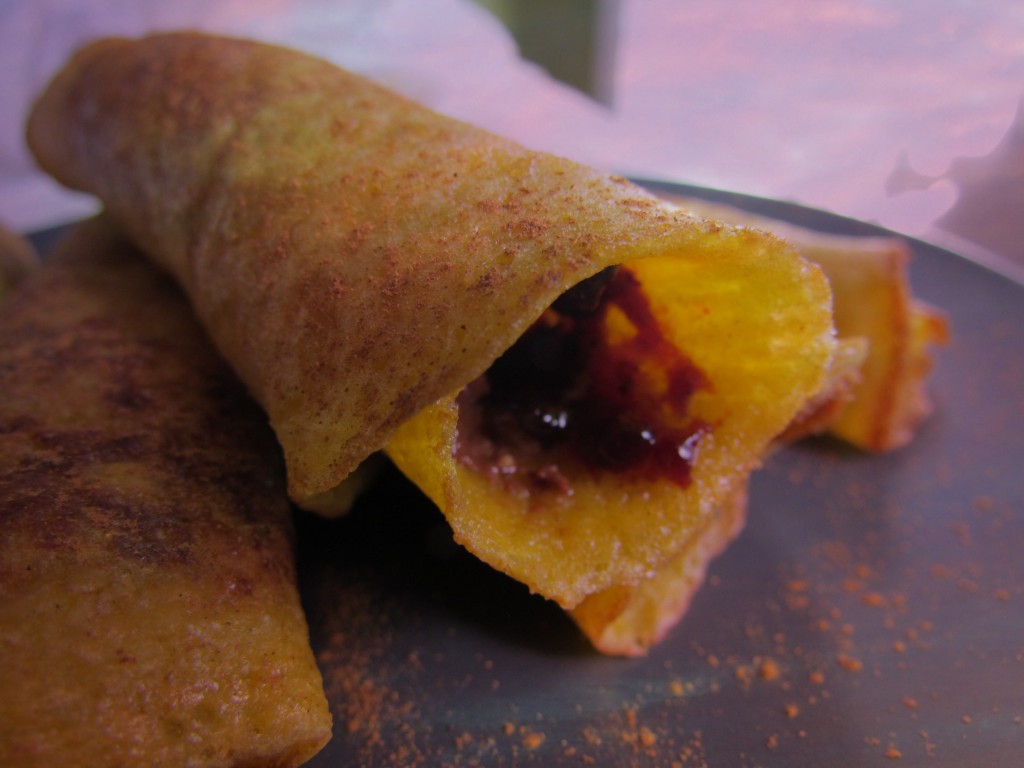 Lately I have been drawn to eating what I can only refer to as a very "third eye" type of diet.
What do I mean by this?
Your third eye is one of 7 energy centers in your body, also known as chakras. Located on your forehead between the eyebrows, the third eye is the chakra that governs intuition, psychic ability, dreams, wisdom and imagination.
If you meditate frequently and/or engage your intuition and mind intensely, you might be taxing your third eye a lot – which will then need replenishment, often in the form of food.